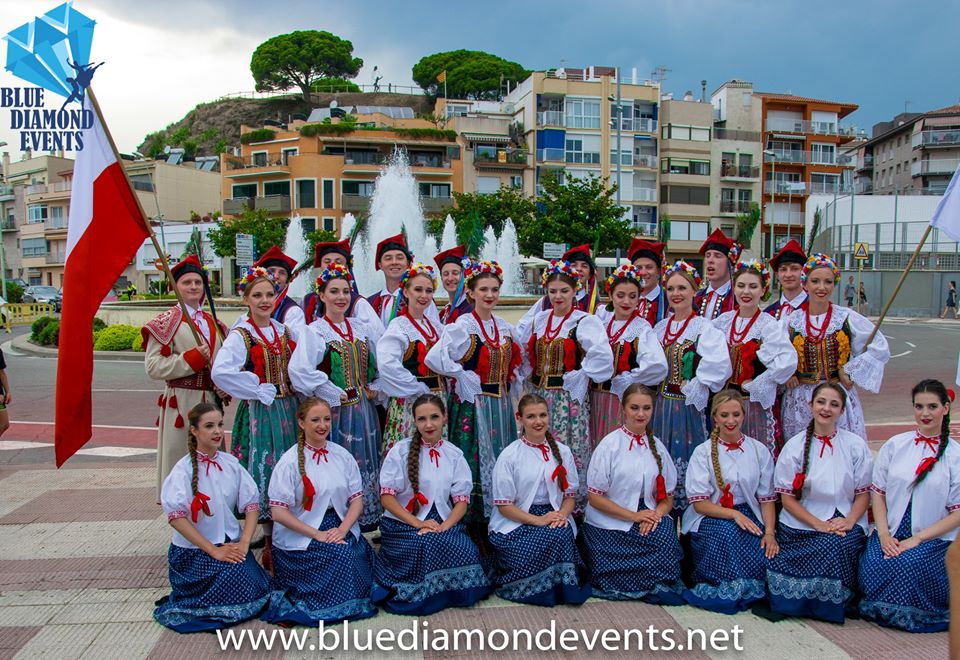 Folklore festival "Alegria de danzar" Barcelona – Spain is recommended, in the first place for those who love to relax on sandy beaches and crystal sea, luxury hotels with all meals included, do not thinking about additional expenses.  This is the maximum you can get for your money as it is the only festival package with all meals included with incredible price for July. Knowing that every our client would like to have a clear picture before deciding to come to this folklore festival in Spain with his group, I will try to describe in details how it looks like in reality.  The most required information regards accommodation, so let's start with hotels.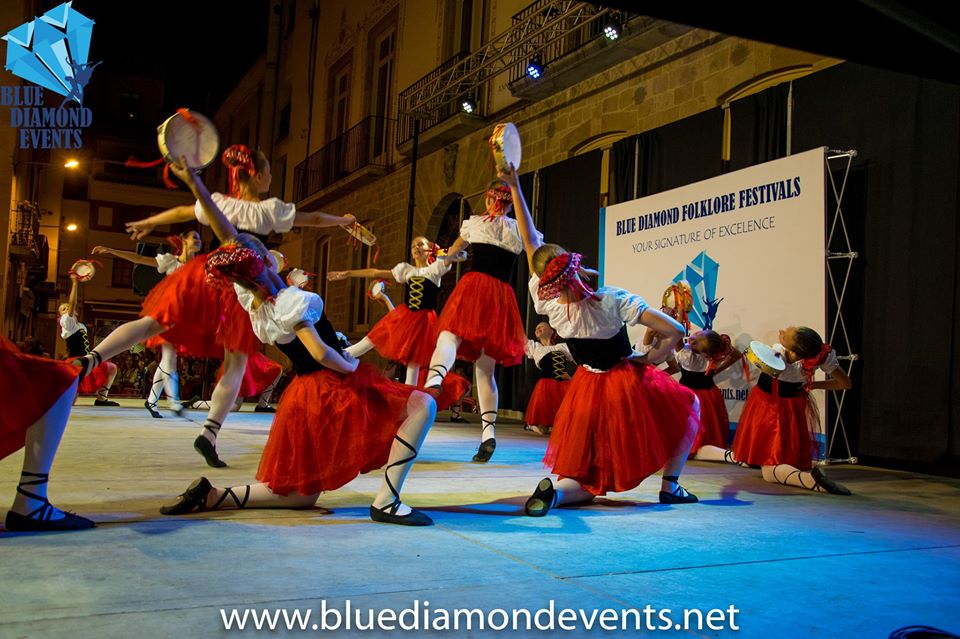 HOTELS IN FOKLORE FESTIVAL IN SPAIN
In this festival the hotels we use every year are all 3*** with swimming pool (included in the price), air condition, three meals per day, all served on buffet. All hotels have triple and quadruple rooms, double and single with supplement. There is a city tax to be paid in each of them 0,50 € – 1,00 € per person per night (2019). The hotels we use for Folklore festival "Alegria de danzar" Costa Brava are located in following towns on the coast: Lloret de Mar ,Blanes,  Malgrat de Mar. All hotels are on the beach or maximally 300m walking distance from the beach!
I  would like to mention that almost all beaches in all these localities are public, so free of charge, you may come with your towel, sun umbrella or similar and enjoy sea and sun, what is the one of the most important facilities of Costa Brava and you will like it for sure. From the other side, if you need anything to buy, like drinks, tapas, something to eat, in the streets beside the beach you will find many markets, bars and restaurants.
ABOUT FESTIVAL AND PERFORMANCES
Folklore festival "Alegria de danzar" Barcelona – Spain is held every year in Blanes on the square in front of Municipality hall, on an open-air stage, with hundreds of spectators, most of them local residents which are known as lovers of tradition and folklore. Before performances, we come to the stage in parade which starts from one square which is 400 m far. Performances start usually around 20:00 and finish around midnight. On this day you may chose to have packed dinner or so called ''cold dinner'' when you come to the hotel.
This year, the festival will be held in July and in September.
AIRPORTS AND TRANSFERS
There are so many groups coming to this festival by airplane every year. The nearest airports are Girona and Barcelona. We are always doing our best to organize accommodation for these groups in Blanes in order to avoid them paying transfers for performances, because if you are accommodated in our hotel in Blanes, you can walk to the stage. Regarding transfers from airports, you may contact us to book them for you.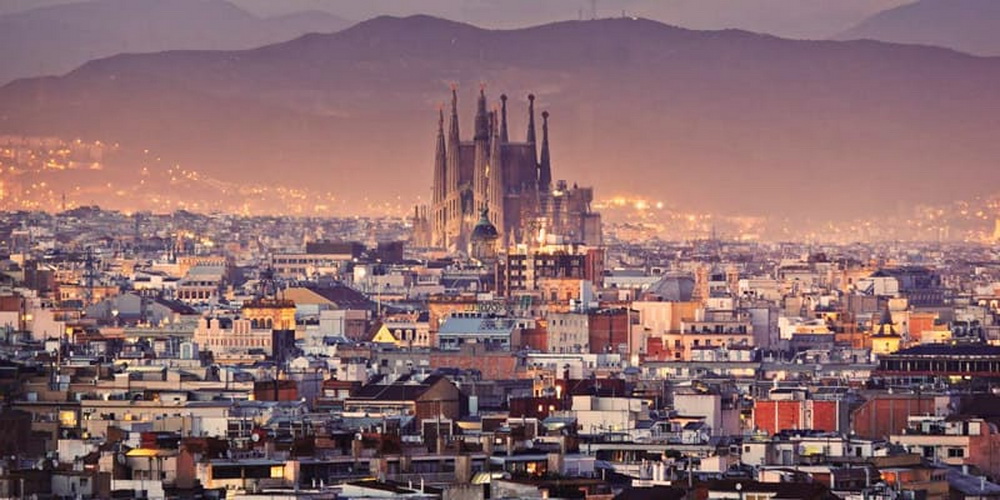 HOW TO VISIT BARCELONA
The easiest way to visit Barcelona is with your own bus, or to hire a bus if you are coming by plane. You can plan to spend whole day there as there are many interesting sights to visit. Do not worry, you will not loose your lunch in hotel. On that day you will get packed lunch to take it with you to Barcelona. You just have to inform us in advance which day it will be.
Barcelona offers many attractions to tourists. You can start with Sagrada familia, Park Güell, Casa Batlló or Casa Milà if you would like to admire Gaudi's masterpieces, or with Camp Nou if you are a football fan. If you get tired, you can have a rest at one of the beaches or have a walk along Las Ramblas or on Placa de Catalunya. The end of the day you should save for the Magic Fountain of Montjuïc, a fabulous mix of light, colour, motion, music and water acrobatics, which had its first performance in 1929!