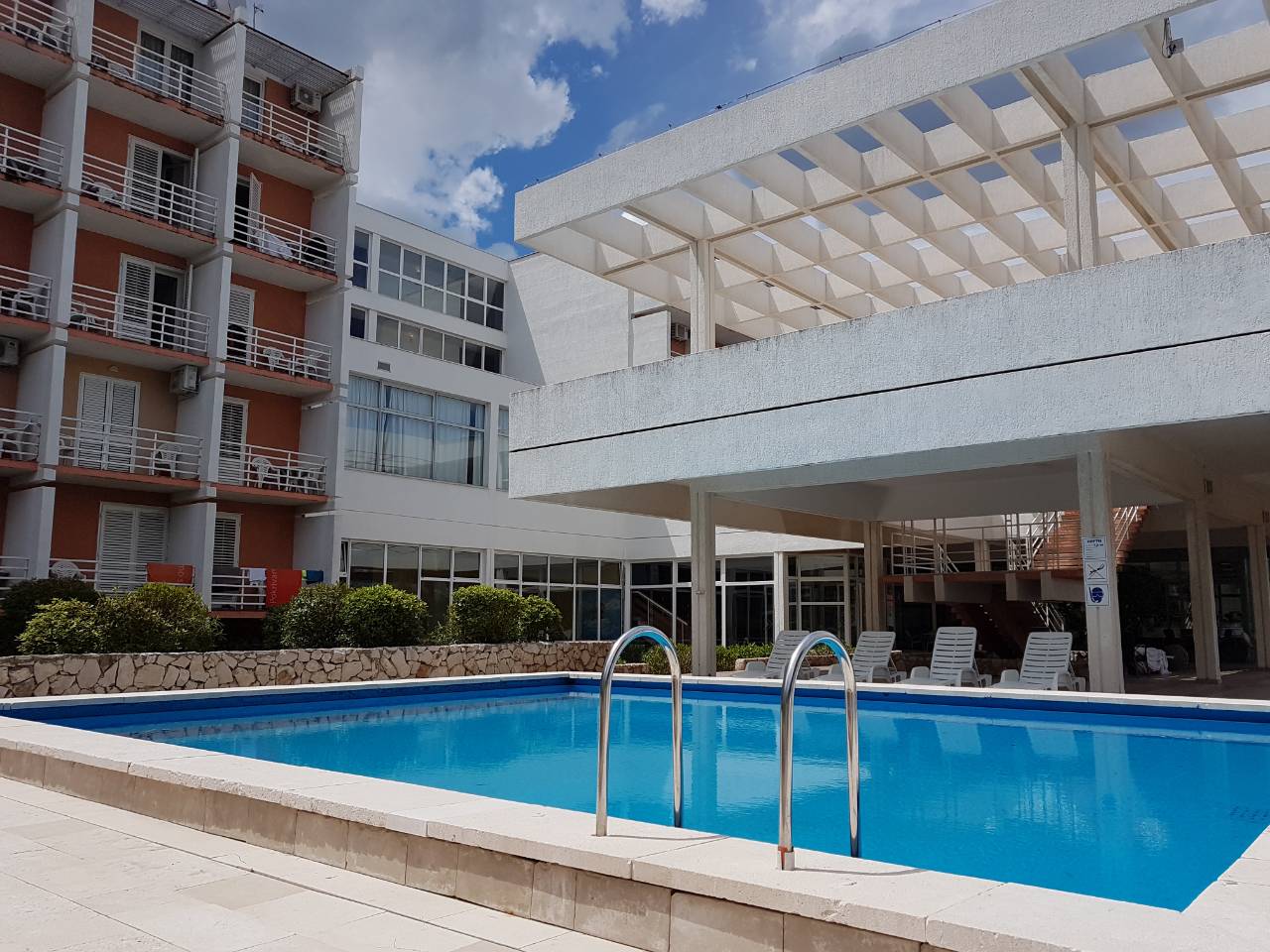 Folklore festival in Croatia
Taking part in "The treasure of Jelsa" Folklore Festival in Hvar , you will have the chance to explore why the Hvar island has been referred to as "the queen of Dalmatian islands".
One of Hvar's major features is sunshine. Approximately 2720 hours of sunshine a year make it Croatia's sunniest island.
On one side, Venetian-style architecture and the hottest nightlife on the Adriatic, on the other side :fresh air, ancient olive trees, vineyards and fields of lavender and rosemary.  Real home-made wine and unique gastronomy, beautiful beaches and bays, crystal blue seaand the hospitality of the local people are the guarantees of a visit to Hvar you will always remember.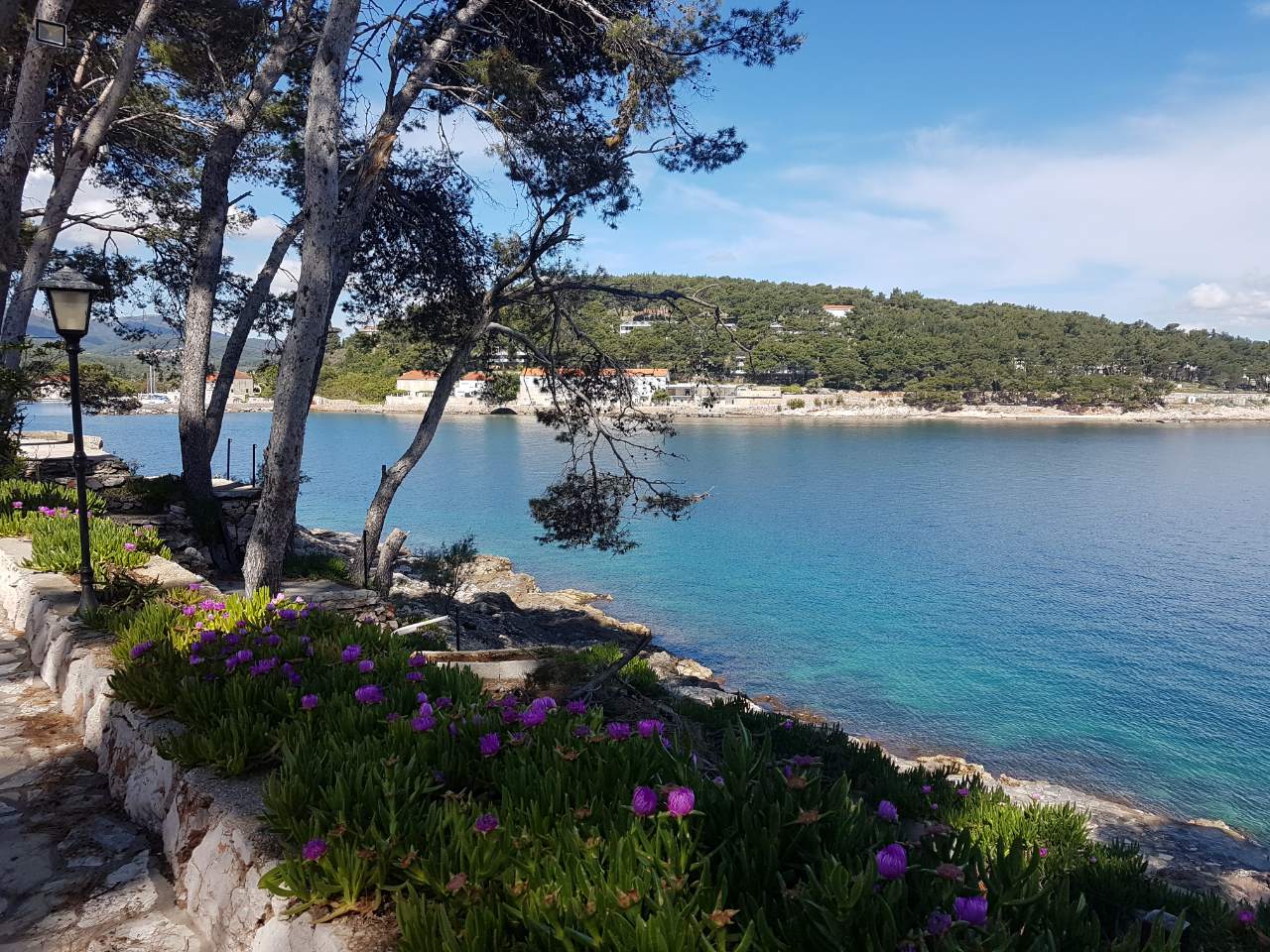 Folklore festival "The treasure of Jelsa" Hvar island takes place on the central square of the town Jelsa, a mild and clean town in the North side of the island. The town and the beaches are surrounded by pine forests which offer you the necessary refreshment.
The hosts of this folklore festival in Croatia are open-hearted and they will inspire you with the old island songs to forget the monotony of the everyday routine.
The hotel where you will be accommodated is on the walking distance from the stage. It is situated 500 m away from the center and 50-100 m from the sea. The hotel offers buffet breakfast and dinner and at the same time you can use swimming pool with sea water, fitness room and parking for free.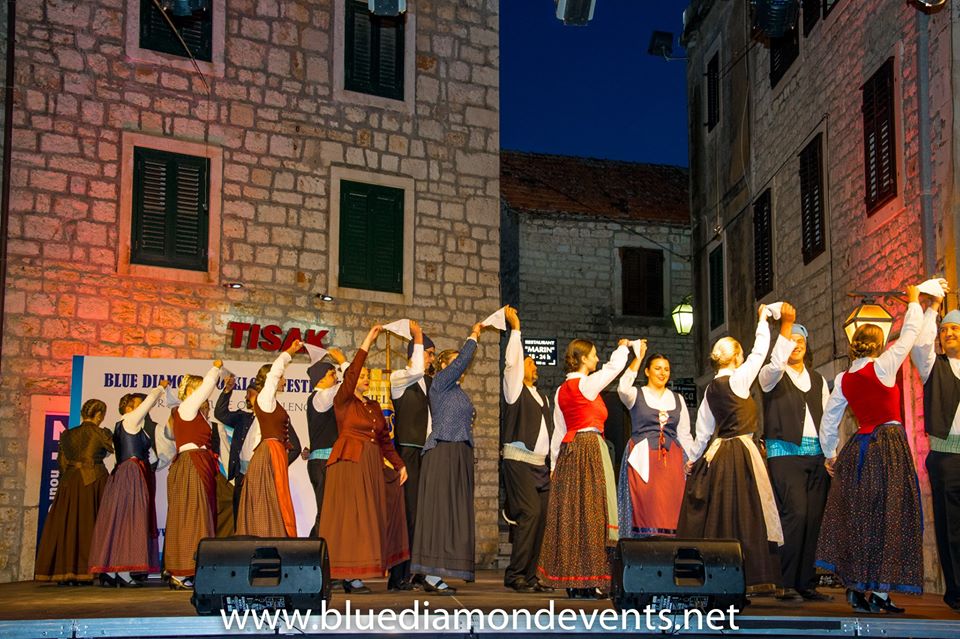 How to arrive?
The easiest way to approach the Hvar island is from port of Drvenik to port Sućuraj. It takes 35 minutes by ferry boat. Make sure to plan your arrival so you don't miss the dinner. One-way ticket costs approximately 2 Eur per person. More details you can find on the following link. Alternatively, you can catch a ferry boat in Split and take the chance to visit this town as well on your trip to folklore festival on Hvar. This trip by ferry-boat from Split to  Stari Grad on Hvar lasts 2 hours.
Sprinkled like jewels along the Adriatic coast, Croatia's Dalmatian Islands are made for exploring by boat. You can also join us on the cruise to Brač island and its famous beach Zlatni rog, one of the world's most beautiful beaches.
Official promotional video of folklore festival ''Treasure of Jelsa'' Hvar- Croatia
For more videos and photos , please visit our You tube channel  or our official Facebook page!
Should you have any questions, do not hesitate to contact us for any information you need. You may send us email:  bluediamondfestivals@gmail.com
This festival is not in our program 2021 but we invite you to visit another folklore festival in Croatia and TOP NEW DESTINATION – Istria.
You may learn more about folklore festival "Capodistria" – Istria on this link.