Once you have opportunity, you certainly have to visit the most enchanting region in the Northern Italy and its marvelous nature and historical sites!
1. AMAZING LAKES OF LOMBARDY – From the largest and best known to the smallest basins, each with an ideal panorama for a trip or a different holiday! The most popular is Lago di Como ,the capital of Italian good life and a favorite destination for vacation of celebrities.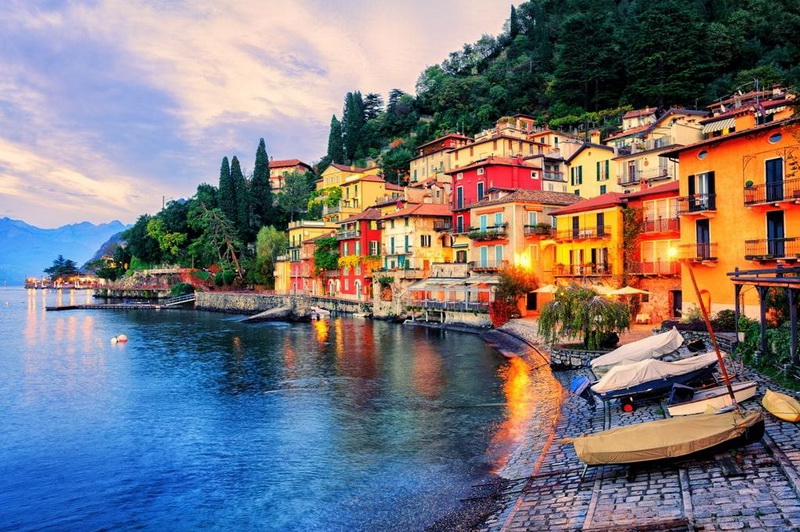 2. MOUNTAINS – in summertime, the beauty of colorful landscapes and fields of wildflowers. Pure, fresh air is everywhere, inside and out. Relax on a balcony of the finest restaurant watching lovely villages or in a picnic by the waterfall.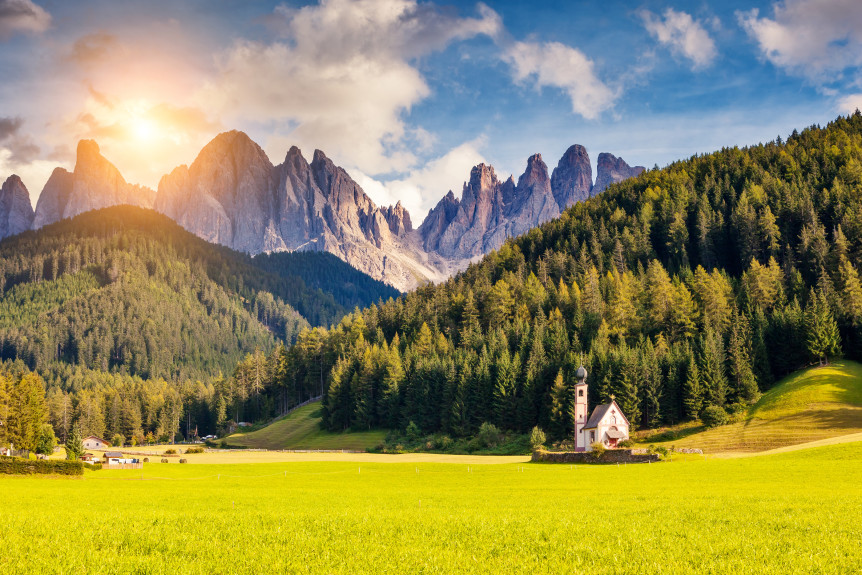 3. EXTRAORDINARY LOMBARDIAN CUISINE – Italy is home to some of the most delectable dishes in the world, and Lombardy is no exception. Do not miss to try original ''Cotolletta alla Milanese'', widely known Italian pizza and pasta and traditional cake "Torrone".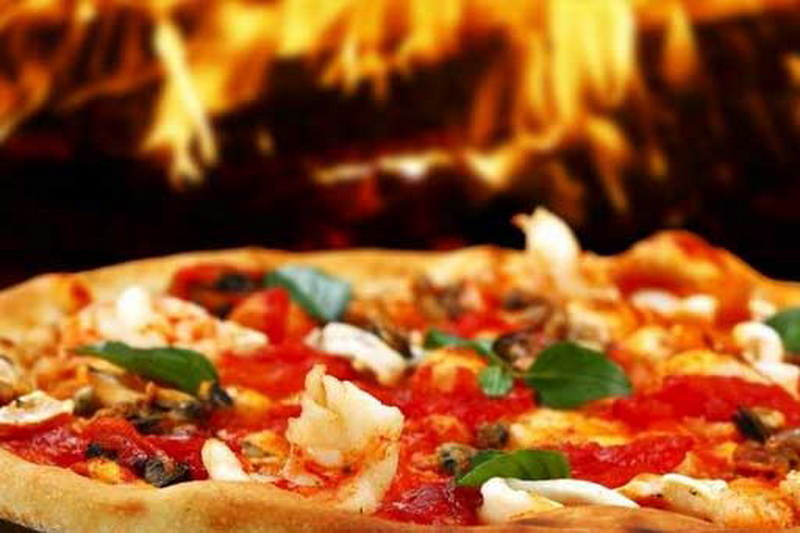 4. ASTONISHING LANDSCAPES – The Alps in Lombardy offer magnificent scenery. You need one hour by car to get from Milan to the places covered with snow. In addition to snow, there are trekking routes and nature tours of all kinds.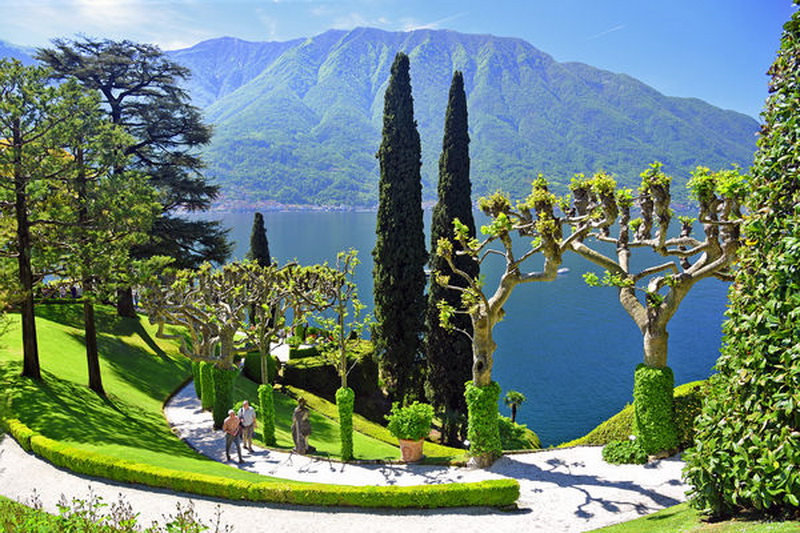 5. MILANO – CAPITAL OF MODA – The journey can only start from Milan, the capital of Lombardy. Places to visit are not lacking, from the Piazza del Duomo to the famous Galleria Vittorio Emanuele, Castello Sforzesco and the dozens of museums that the city hosts; for those who love nightlife and shopping, there is no better place than a large metropolis like this.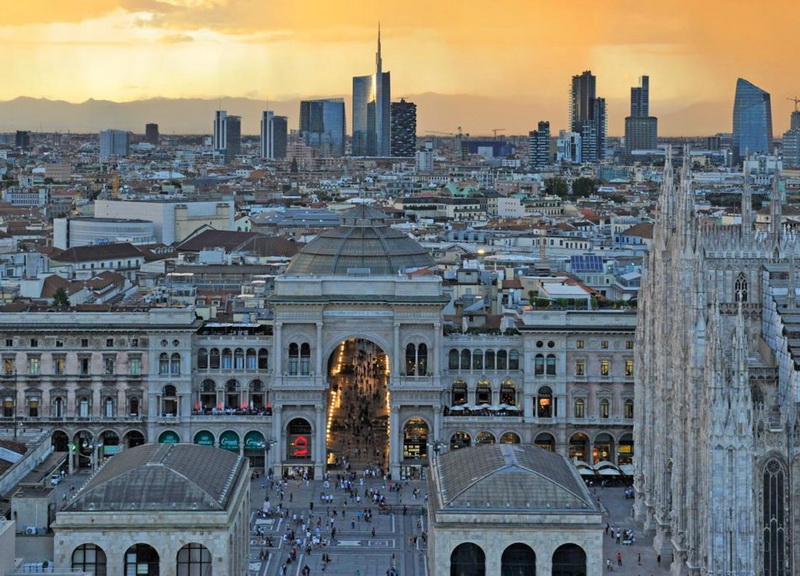 6. CASTLES OF LOMBARDIA AND HISTORICAL TOWNS MANTUA and PAVIA – A good way to discover the Region is to do it through the Castles of the region, making a slow journey through villages a where time seems to stand still! Worth of visit are also old towns of Lombardia like Mantova which center is Unesco world heritage site!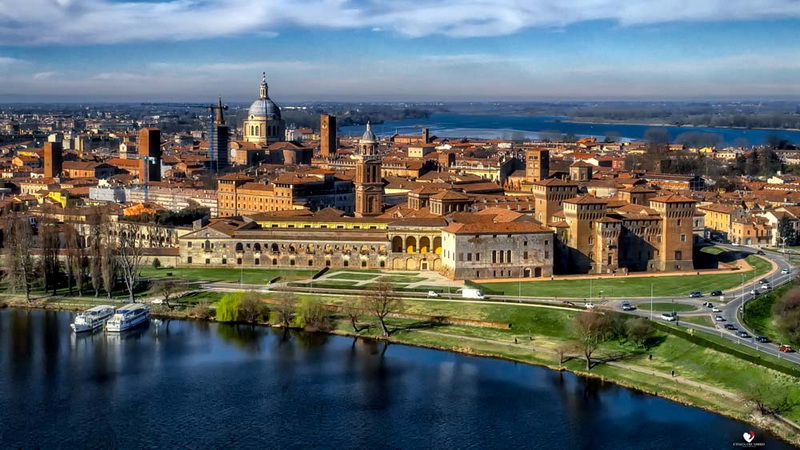 7. INTERNATIONAL FOLKLORE FESTIVAL "LOMBARDIA CHIAMA" ERBA – LAGO DI COMO
A fabulous mixture of tradition, folklore and nature.
Amazing performers from all over the world and unforgettable atmosphere.