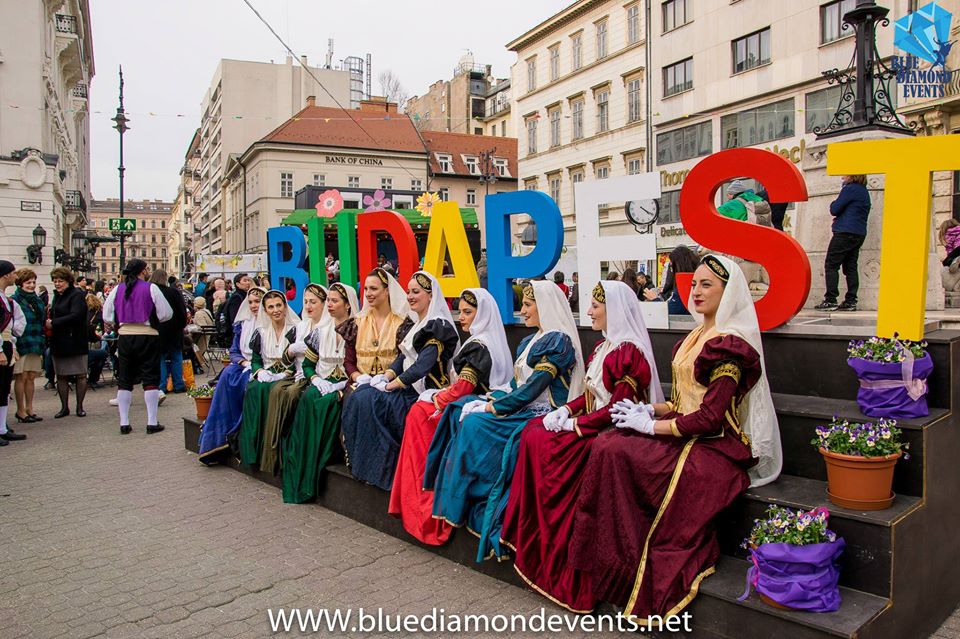 HOTELS AND PERFORMANCES
The International Folklore Festival "Pearl of Danube" Budapest welcomes folklore groups from all around Europe. You can be part of it and present your traditional dances in the center of Budapest in front of many spectators.
Budapest is the right choice for an excursion because it is a town which has something for everyone, from good architecture and exciting history to healing thermal waters and the popular nightlife.
Budapest is still one of the cities where you do not pay tourist tax (2019). There is no a tax for buses to approach city center. Regarding parking, some of the hotels we use for folklore festival in Budapest has their own parking free of charge and some of them offer parking on payment.
Hotels are all 3 stars and it is possible to have higher category with supplement. Breakfast is on buffet and dinner is usually served as 3-course. If you want to organize lunch for your group, we suggest restaurants near St. Stephen's Basilica or Vaci street where you can also find all kind of shops.
Official currency of Hungary is forint. We advise you to be careful when you go to an exchange office because some of them (especially in city center)take high commission without informing you.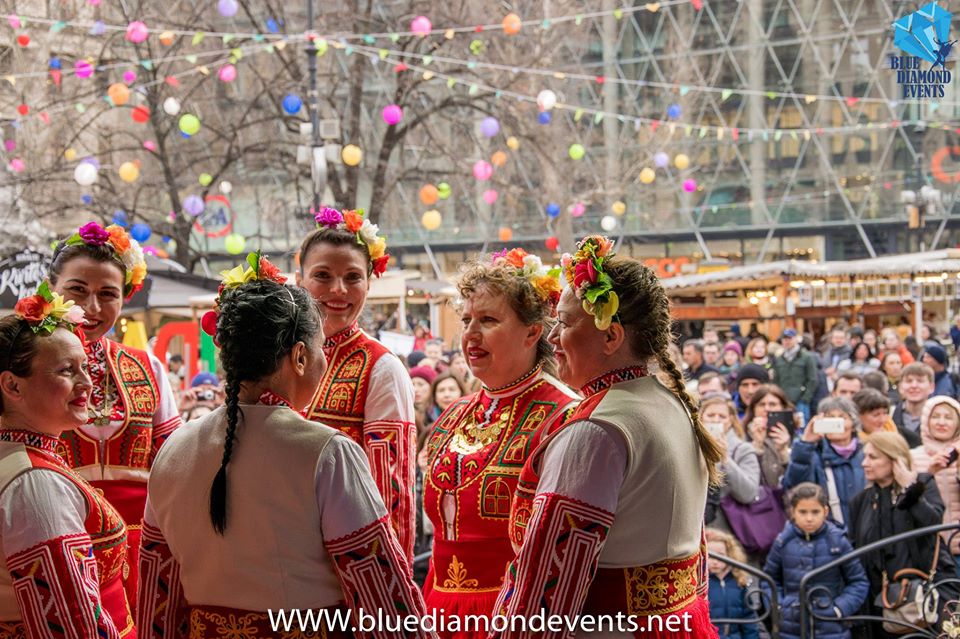 OPTIONAL ACTIVITIES 
Night lights make the city center and the banks of Danube truly magical. The best view of the town you can have from boat. That's why we organize private boat ride for all the participants of International Folklore Festival "Pearl of Danube" Budapest in the evening hours. From our guide you will hear the story about Budapest , its famous bridges, Parliament and other buildings. Your free time you can spend relaxing at Szechenyi Spa Baths or walking along the Margaret island.
What you wouldn't expect in Budapest is the Tropicarium, the biggest marine aquarium in central Europe. This is a great place to visit, especially if you have children in your group.
As participant of International Folklore Festival "Pearl of Danube" Budapest you can also have the traditional Hungarian dinner with folklore show where you can spend some more time with the other participants. After every festival good memories and new friendships are made.
Folklore festival "Pearl of Danube" – Budapest (Hungarian night with traditional dinner):

Those who attend this party will get packed lunch instead of hotels dinner.
If you are coming by plane, you should know that you will have the chance to ride the oldest electrified underground metro in Europe. If you prefer not to miss to see any part of the town, you can always hire a bus.
For more videos and photos, please visit our youtube channel or our official facebook page.
Should you have any questions, do not hesitate to contact us for any information you need. You may send us email: bluediamondfestivals@gmail.com