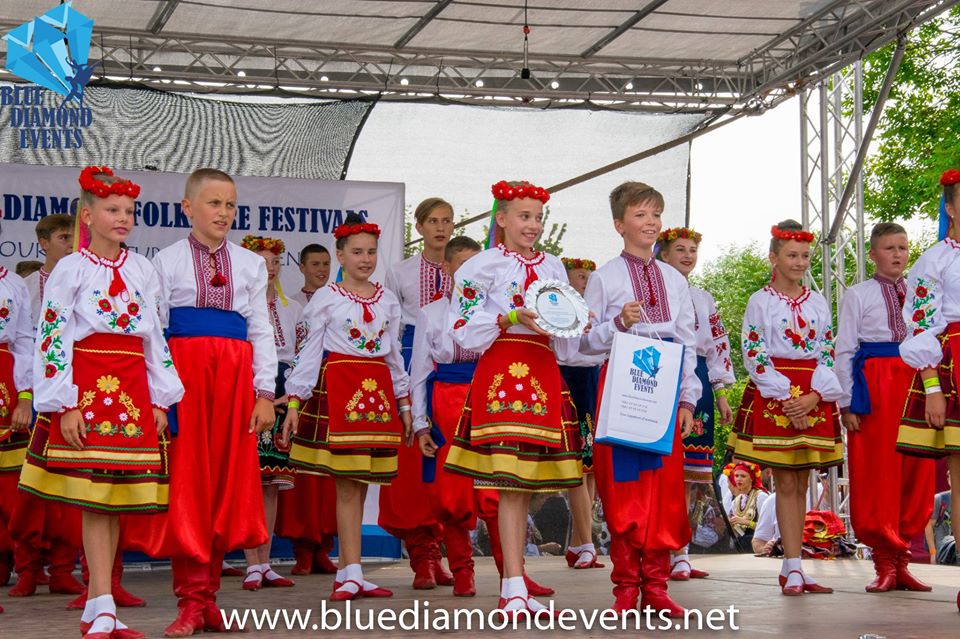 FESTIVAL IN PRAGUE THREE TIMES YEARLY
As most wanted destination by folklore dance groups from all over the world, Prague is the only place where our team officially organizes folklore festival three times a year!
We start each folklore season with Easter folklore festival in Prague which is so attractive because of the open-air stage on the main square, part of Easter market. The Summer folklore festival Prague is one of the biggest festivals in our program and it is held on an open-air stage on the banks of Vltava river. Of course, you can also choose to visit this beautiful city at the end of October, folklore festival "Golden October" Prague.
Any time of the year you choose, you will enjoy in carefully selected hotels. Breakfast and dinner are usually served on buffet. All hotels have easy access to the metro and good connection with all important itineraries. This is good to know if you are coming by plane. You can move and go sightseeing without hiring a bus. Metro tickets are available on each station. On the other hand, if you would like to hire a bus, you will have extra special prices as participant of our folklore festival. Alternatively, you can use taxi or Uber.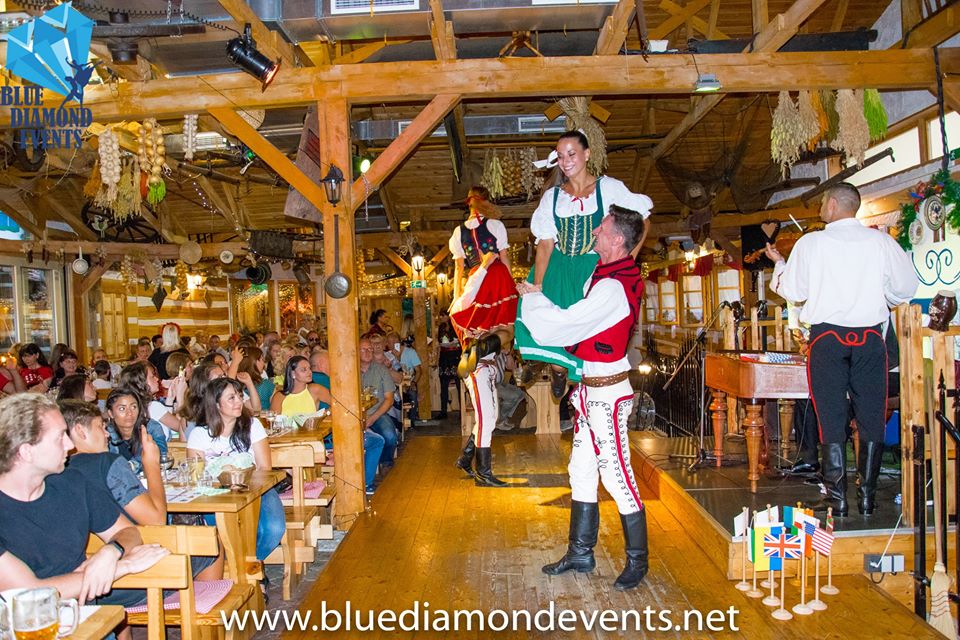 FEEL THE REAL SPIRIT OF PRAGUE
Being part of our folklore festivals in Prague means that you will have the chance to party in a traditional Czech restaurant with traditional dinner, unlimited drinks and folklore show of Czech professional folklore ensemble. Attending this party always brings very positive comments from our clients. You will be informed about exact timing and program of this activity one month before festival starts.
Here you may see some videos from this traditional dinner:
You will also be able to see the town from the river if you join the boat tour which we provide for our participants with discounted price.
Very often the groups ask how to organize their time during our folklore festival in Prague. Our suggestion is that you do not book any guide or activity on the day of the festival. The second day is free and we suggest you to join the boat tour on the Vltava river in the morning and then go to sightseeing. You can hire a guide speaking your language who will show you the town (we will help you with this sending the list of the guides).  At the end of this exciting day we will wait for you in the Czech traditional restaurant with music to have a great time all together.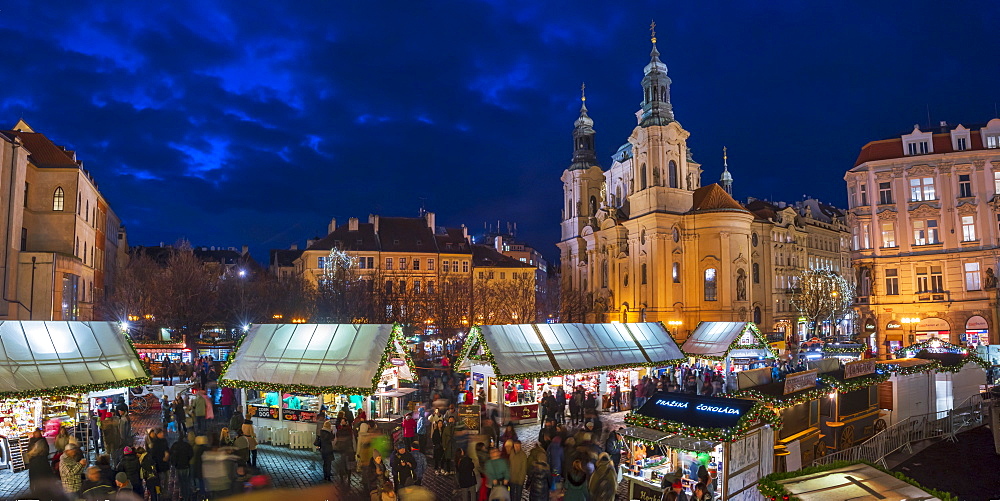 In all our festivals we give you the possibility to extend your stay in the same hotel. If you decide to prolong your stay in Prague after folklore festival , our suggestion is to visit Karlovy Vary or simply enjoy beauty of Prague which you can explore many days….
Official video of folklore festival in Prague
For more videos and photos, please visit our youtube channel or our official Facebook page.
Should you have any questions, do not hesitate to contact us for any information you need. You may send us email: bluediamondfestivals@gmail.com