8 REASONS TO FALL IN LOVE WITH TUSCANY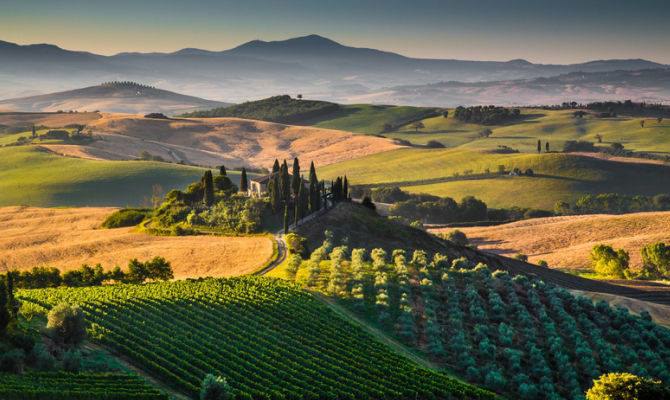 1. BREATHTAKING LANDSCAPES – The most astonishing scenery your eyes can see are in the Chianti region (between Florence and Siena), blessed with iconic countryside which will awake the romance in you!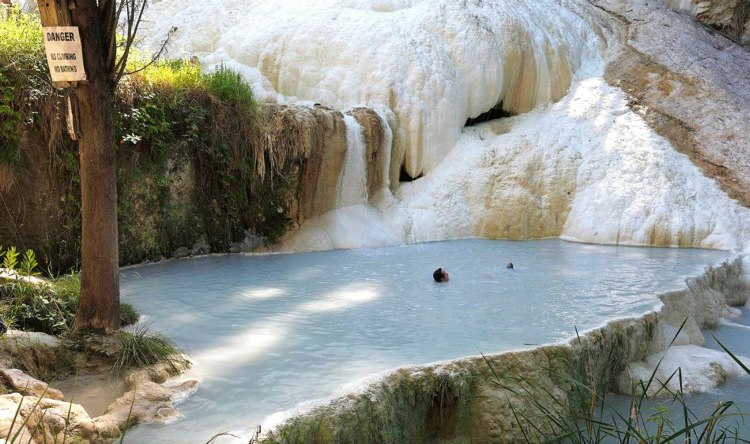 2. AMAZING HOT SPRINGS – The nature was very generous with Tuscany and there is a plenty of thermal springs but we will mention some of the most famous: Bagni San Filippo, Saturnia (Cascate del Gorello), Bagno Vignoni…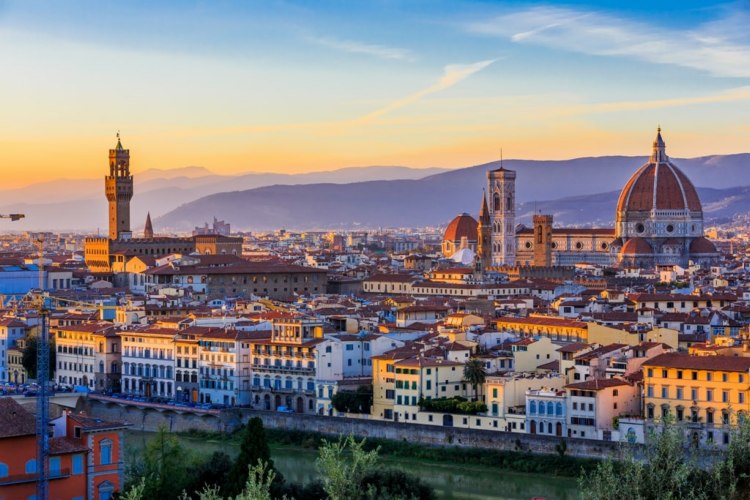 3. MAGNIFIC FLORENCE – The city of the art where you can enjoy masterpieces of Michelangelo, Raphael and Botticelli…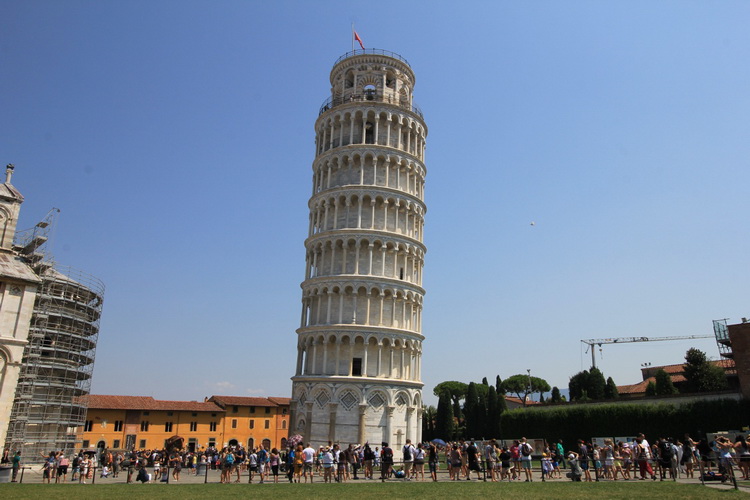 4. LEGENDARY LEANING TOWER OF PISA – has always been a fundamental stop on any trip to Tuscany. This sacred place still emits a timeless, evocative and powerful beauty.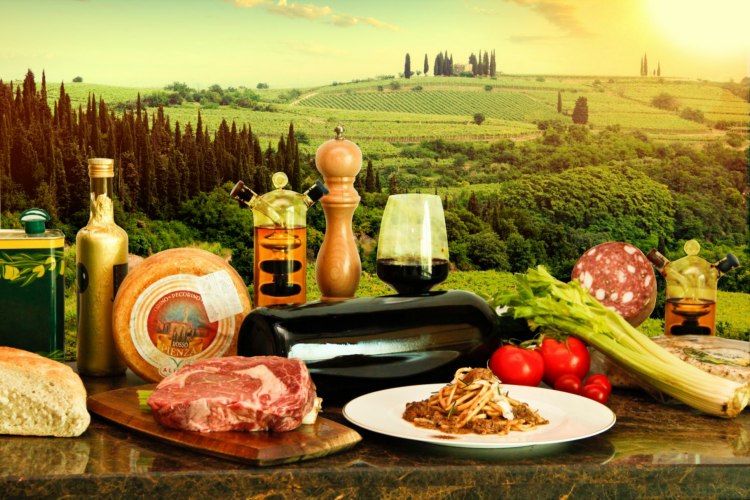 5. FANTASTIC FOOD – Every plate of Tuscany is a delicious piece of art.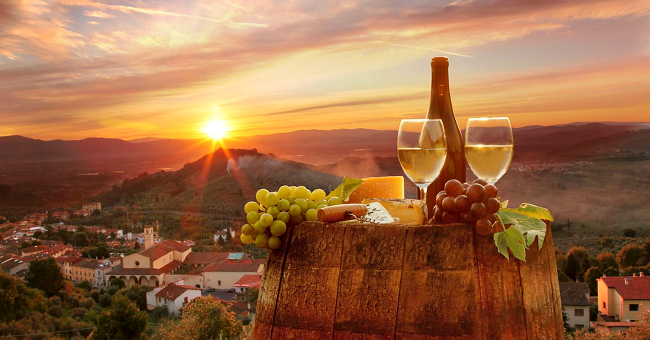 6. CHIANTI WINE – You didn't taste Tuscany if you didn't enjoy the famous CHIANTI wine.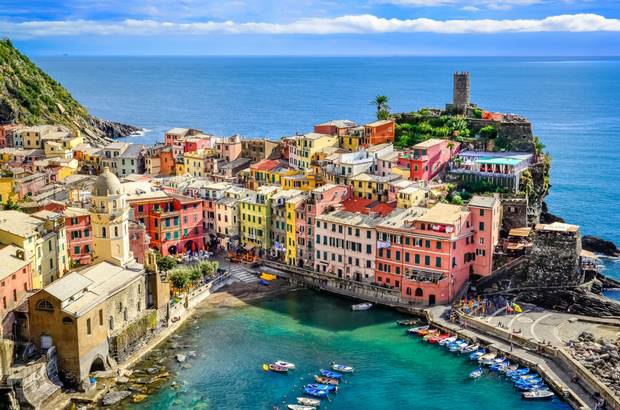 7. MEDITERRANEAN SEA AND ISLANDS – Cinque Terre, a string of five fishing villages perched high on the Italian Riviera, accessible only by rail or water, will take your breath away.
Crystal clear waters around the islands Elba and Giglio, hidden treasure surrounded by the Tyrrhenian sea, are ideal for hot summer days.
8. INTERNATIONAL FOLKLORE FESTIVAL IN MONTECATINI TERME – a thrilling event with participants from all over the world and amazing audience, will be even bigger if joined by your folklore group: bluediamondevents.net/montecatini-terme-tuscany